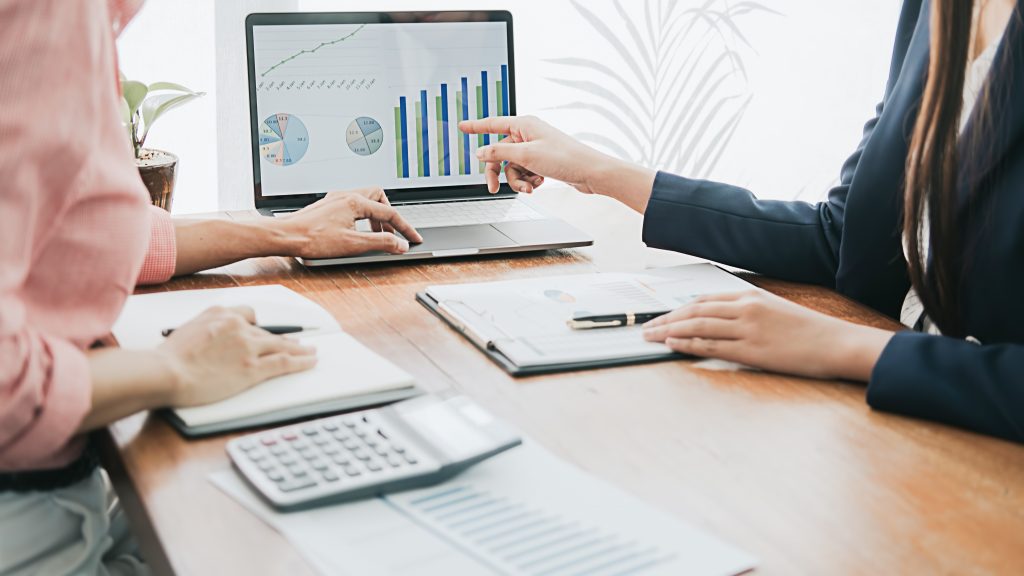 We provide comprehensive business consulting, including support for investment and financing.
Our business consulting services are particularly focused on new businesses and businesses that need to improve their performance. We also have experience in consulting for leading technology companies.
In the area of fundraising and investment support, we help investors and companies who want to invest or raise funds. We advise on business plans and funding designs, assist with financing from banks and financial institutions as well as angel investors, venture capitalists and operating companies. We can also work with legal professionals to assist with company formation and grant applications.
We have helped companies who want to expand or invest in the US, Thailand, Vietnam and other countries to grow their services and products overseas.
Step 0: Preliminary Consultation (Free Initial Consultation)
Tailor Innovations offers a free initial consultation (30-60 minutes online) with one of our consultants. Please contact us for a preliminary consultation.
Step 1: Propose consulting services based on analysis of your business and business plan
Based on the initial consultation, we will propose the consulting services we can offer.
For business consultancy, we will devise a consultancy plan that suits your company and propose support for network building and technical consultancy.
Step 2: Business consultancy and selection of funding options
For business consulting, we will select a consulting plan that suits your company and then implement it.
For investment support, we will prepare a business plan, and after several meetings to discuss the tasks to be carried out, we will select a funding method. We will propose the best plan from the options available, from financial institutions in the short term to grants and crowdfunding in the long term.
If necessary, we will accompany you to the financial institutions after you have selected them. If you are a newcomer to the financial services sector, we can arrange a meeting with you to walk-through a typical financial institution interview.
Step 3: Consulting and Business Plan Ongoing Advice
Business consulting also includes ongoing advice.
After the meeting with the financial institution, we will prepare the application documents and there is often questions from the financial institution. You may be asked to provide additional information or to provide supplementary explanations, our consultants will be happy to help you as often as you need via chat tools, conference calls, etc.
Step 4: Follow-up
Even after raising funds, we will follow up with you to help you prepare for business start-up, how to deal with financial institutions after the loan has been granted, how to manage funds, branding, recruitment, and administrative support.
We can also advise you on the various filings you will need to make, in conjunction with our tax accountants and lawyers.
At Tailor Innovations, we are particularly strong in raising funds for start-up companies and have a wealth of experience in this area. If you are looking for a partner to help you raise funds or would like to find out more, please contact us.