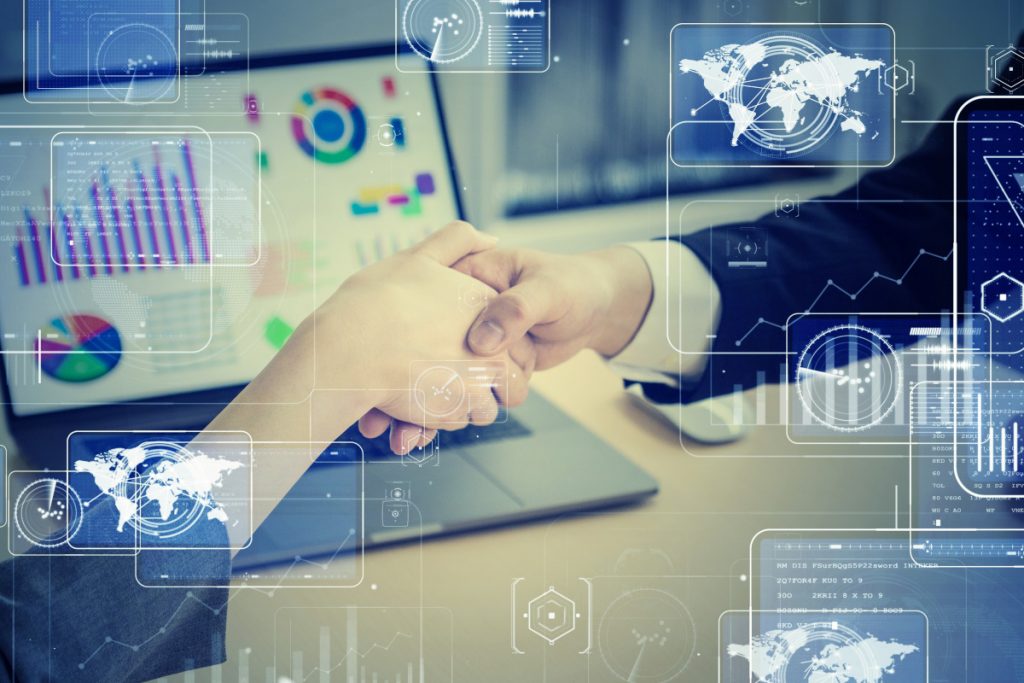 Supporting overseas expansion for Japanese companies. We work with lawyers to provide support for establishing a company, applying for subsidies, raising funds and other key steps. We also provide translation and interpretation for the expansion.
So far, we have supported services and products for companies expanding into the United States, Thailand, Vietnam and more. Along with our experience in investing, we also have a track record of consulting with cutting-edge technology companies.
Achievements
Areas of Expertise
Supporting hospital business expansion in Vietnam (more than 1 year)
Real estate business support in Vietnam
Support for advancement of cutting-edge technology companies in Thailand
Additionally we are supporting emerging markets such as China, Russia and South America, and developed markets such as North America and Europe.
Asia
Thailand / Vietnam / Malaysia / India / Taiwan / Myanmar / Sri Lanka and more

North America / Northern Europe
US / Scandinavia and more
Step 1: Advance Planning
After hearing about your company's overseas expansion plans, confirmation of your business and achievements etc., we will reconfirm the purpose of overseas expansion, the advantages and disadvantages, and the method of investigating the industry of the country of expansion together.
*We will also cooperate in creating new materials that can be by your company for an additional fee.
We will conduct field surveys, confirm the timing of entry, risks and competitive advantage. Reconfirm your portfolio and costs based on your business.
Consider expansion structures (acquisitions, loans, joint ventures, partnerships, etc.).
Step 2: Market Research
Identifying necessary investigation items, information gathering and field survey.
*For an additional fee, we will accompany you to on-site inspections if necessary.
We will compare the result with the preliminary plan from Step 1.
Step 3: Selecting a Partner
Identify the need for partners, acquisitions and agencies.
Select a partner from a list of potential partners.
Approach partner.
Step 4: Project Management
Resetting goals, determining project scale and important matters.
Set country-specific constraints.
Confirmation of project schedule and structure.
Discussions with the companies approached.
Discuss how to proceed in the future with the other party.
*For an additional fee, we will prepare business plans, proposal materials, cash flow materials, etc., and accompany you on a local business trip.