IoT Development Kit – IoT SEED
IoT SEED is a development kit that can significantly reduce the man-hours required when creating a mockup prototype of an IoT product. It can be combined with various types of microcomputers, and has high expandability to allow it to be equipped with abundant peripheral parts such as sensor modules and microphones. Used as a "SEED" for IoT product development, it can quickly grow your ideas.
Tailor Innovations uses IoT SEED to support the development of various product projects with a short delivery time.
IoT SEED Lineup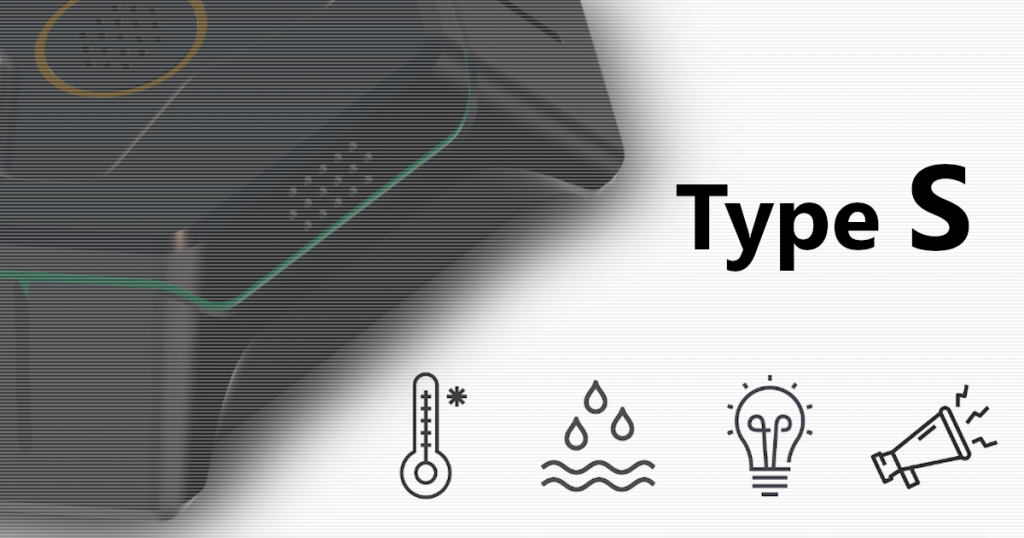 Type S (Status)
Can detect changes in temperature, humidity, barometric pressure, illuminance, noise, etc. in proximity to the device.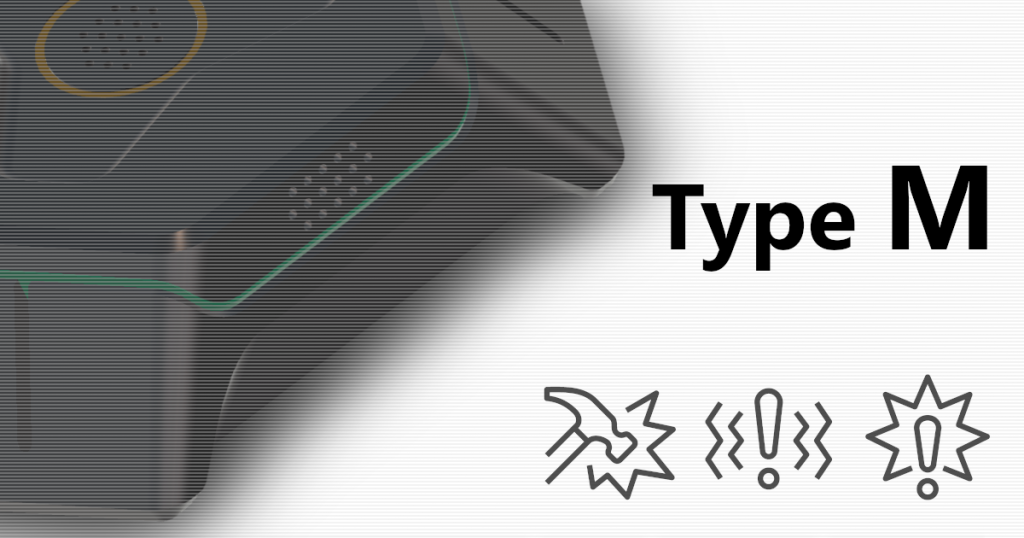 Type M (Move)
Can detect movement of the device, so can be used for detecting shocks, vibrations, drops and falls.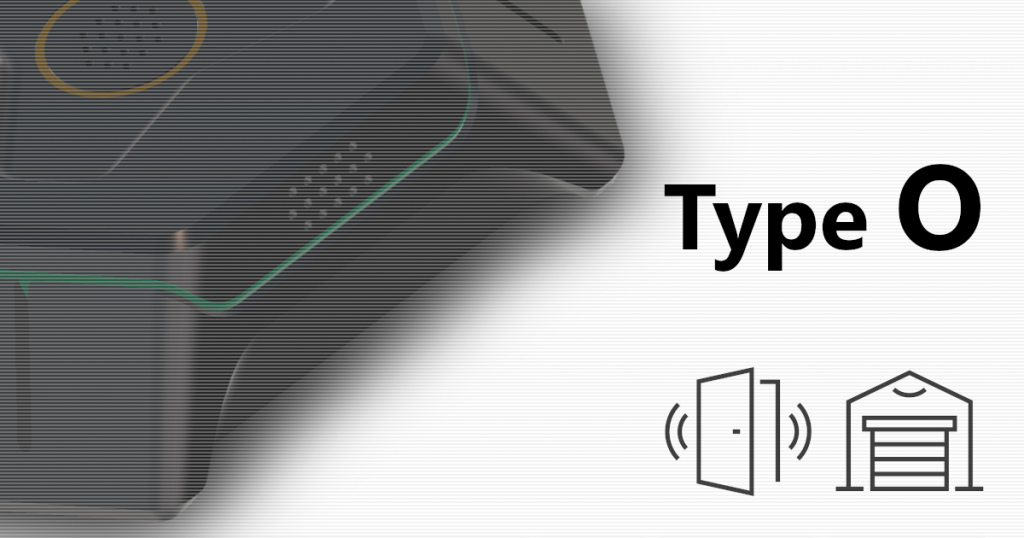 Type O (Open)
Can detect the open or closed state of doors and windows. Expected to be used for crime prevention.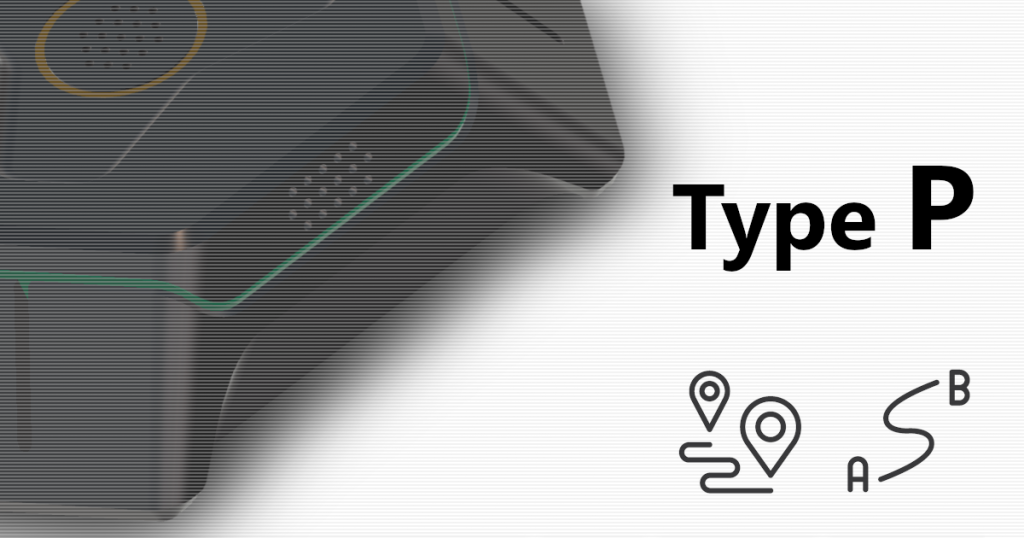 Type P (Position)
Can detect when another object is approaching the device or a moving device has passed a specific location.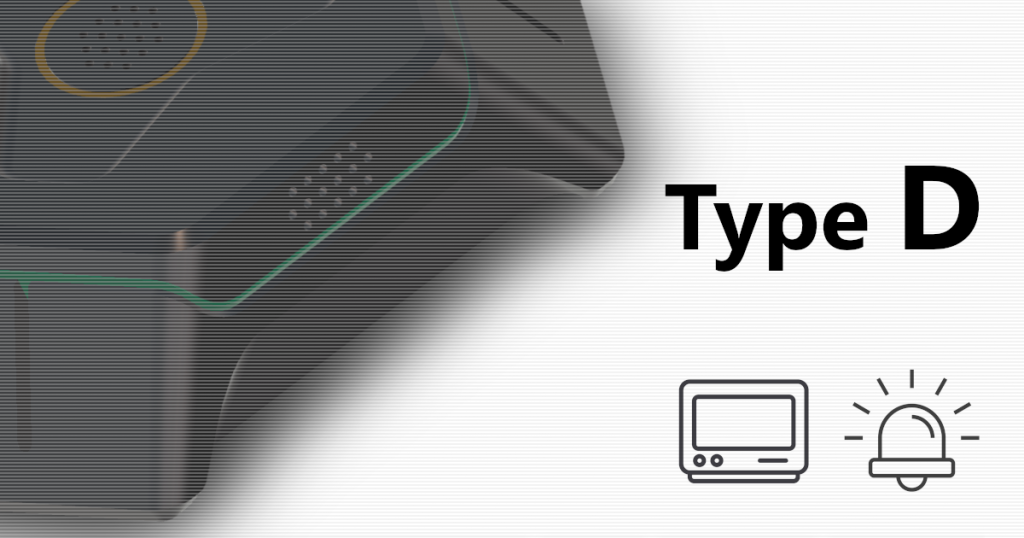 Type D (Display)
By combining with another IoT SEED device, you can display the current status on the device body.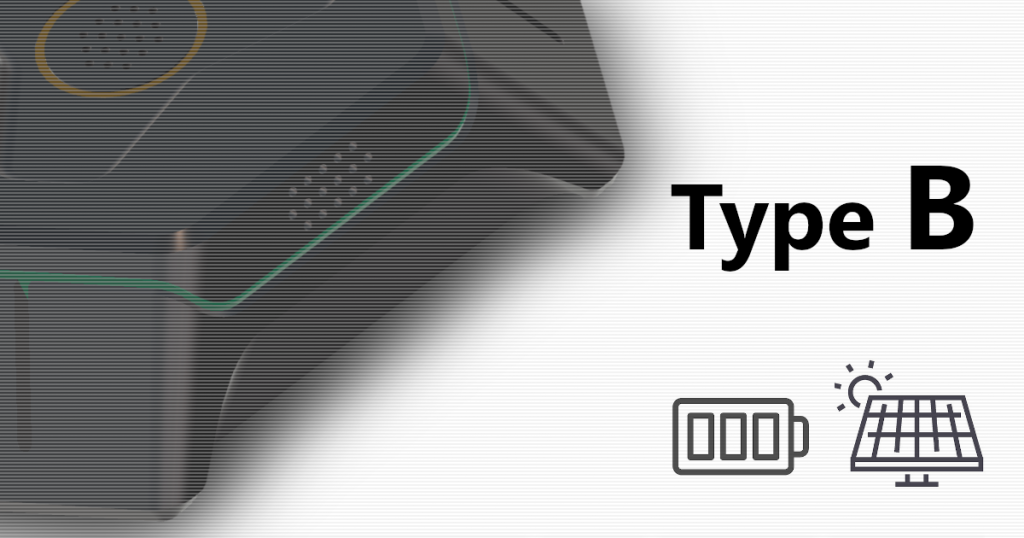 Type B (Battery)
Allows the device to have a built-in battery. So you can operate IoT devices in places where a stable power supply is not available.
IoT SEED Use Cases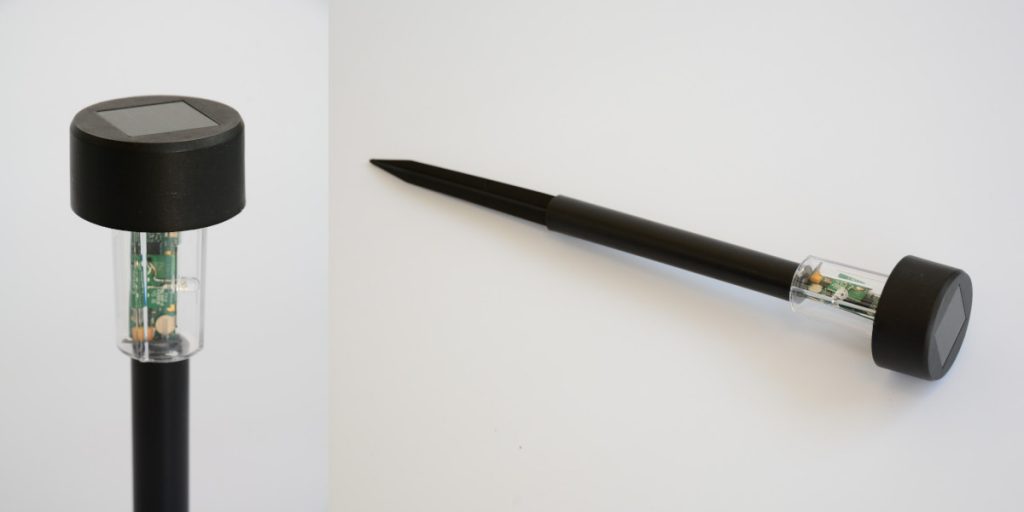 Use case (1): Soil sensor for experience farms and urban farms
A soil sensor with a built-in battery for experience farms and urban farms. It is possible to record the conditions such as soil temperature and humidity, resulting in the ability check the condition of the farm from a remote location via Wi-Fi at any time. By enabling the built-in battery to be charged via the solar panel, it can be operated semi-permanently. (Prototype development)
IoT SEED:Type S + Type B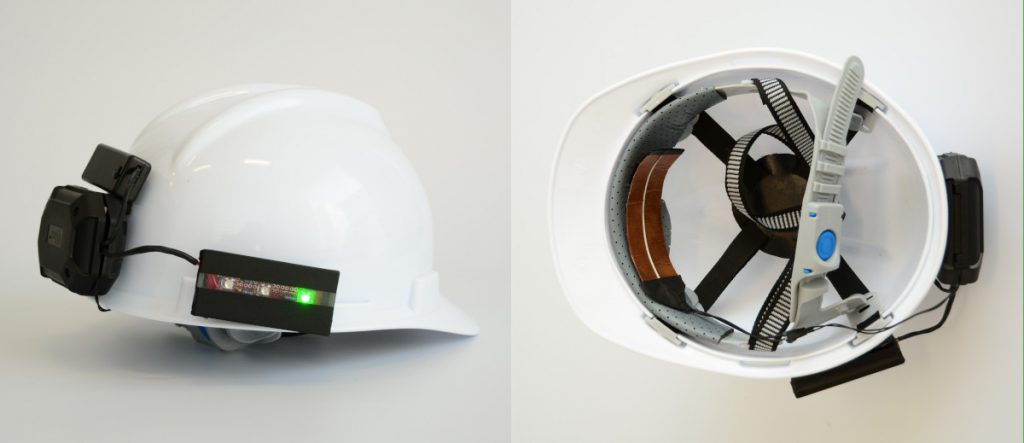 Use case (2): Heat stroke prevention helmet
A device that measures the temperature and humidity inside the helmet and raises an alert when the threshold is exceeded. In addition to raising alerts via Wi-Fi, it is possible to notify people nearby of the degree of danger via a color display on the device itself. Built-in rechargeable battery. (Prototype development)
IoT SEED:Type S + Type D + Type B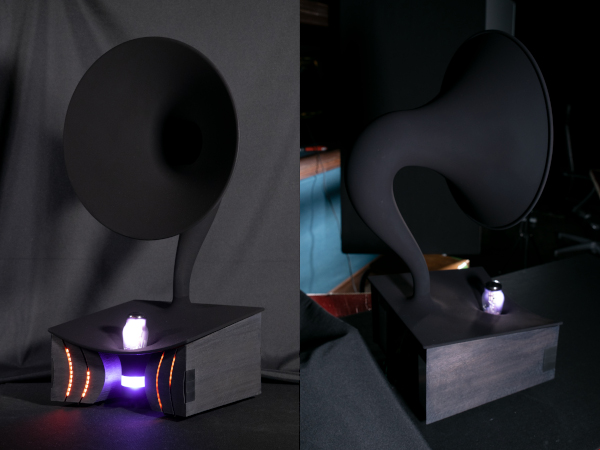 Use case (3): Automatic recording digital gramophone
A digital gramophone that records and plays back audio data picked up by a microphone. Equipped with an automatic recording function that starts when nearby sounds are detected. The concept model emphasizes creative design with a focus on decoration and texture.
IoT SEED:Type S
About development of IoT products using IoT SEED
IoT SEED is not an evaluation board that depends on the microcomputer of a specific manufacturer, but a general-purpose development kit that can support a large number of different microcomputers. If you are interested in developing mockup prototypes of IoT products using IoT SEED, please contact us.