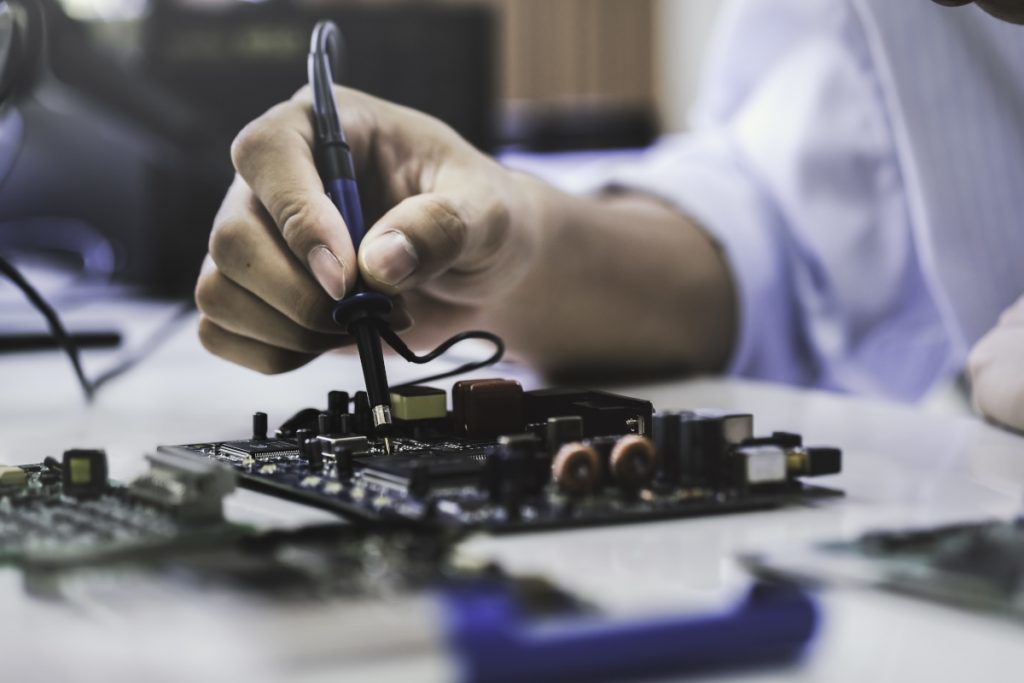 IoT Prototype Design and Manufacturing Support
Utilizing the IoT development kit IoT SEED, we support the design of prototype IoT products and contract development of prototypes. We can also provide support with mass production phase design and small lot production.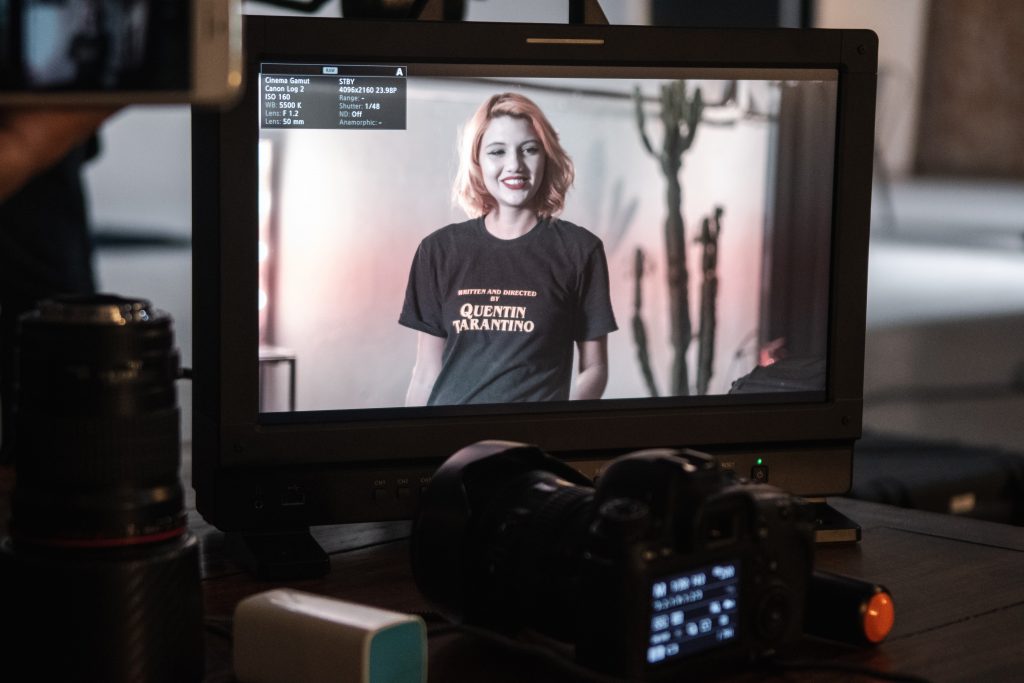 Live Streaming Support
We provide one-stop solutions to meet the needs of our customers, from on-site preliminary surveys to equipment setup, photography and broadcasting on the day. We can handle a wide range of events such as seminars, exhibitions, and video conferences via Zoom and Skype. Please feel free to contact us with you requirements.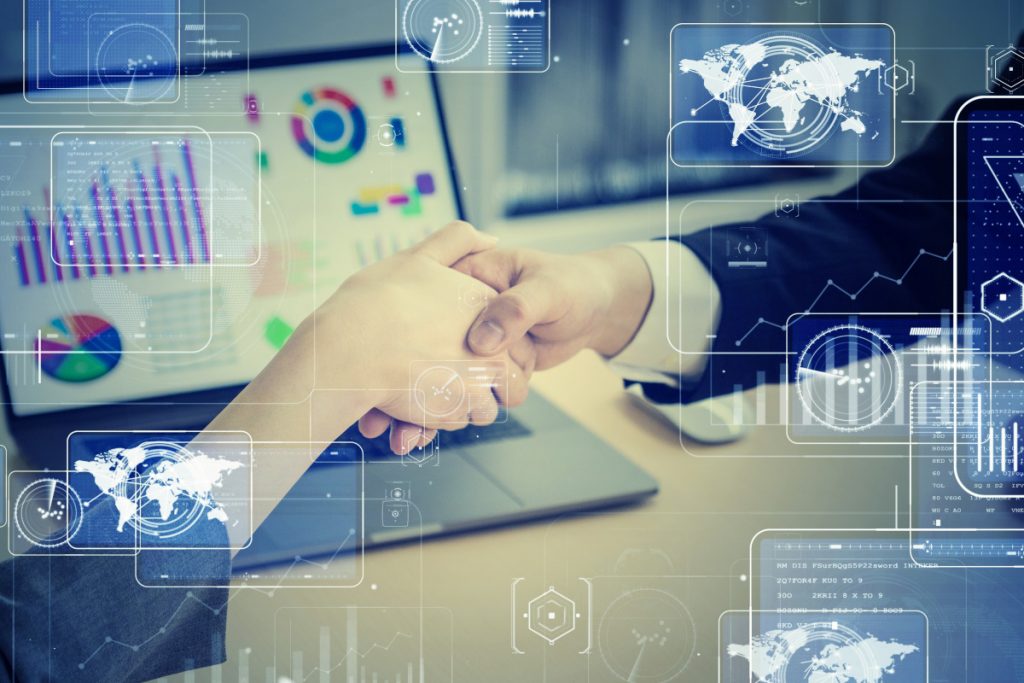 Overseas expansion, consulting and investment support
We provide communication support and educational services to expand your business worldwide, including human resource development and consulting services using our unique startup manufacturing know-how as well as overseas expansion support using our extensive network in overseas markets. We also provide field survey/site attendance, subsidy support work and interpretation/translation assistance for overseas expansion.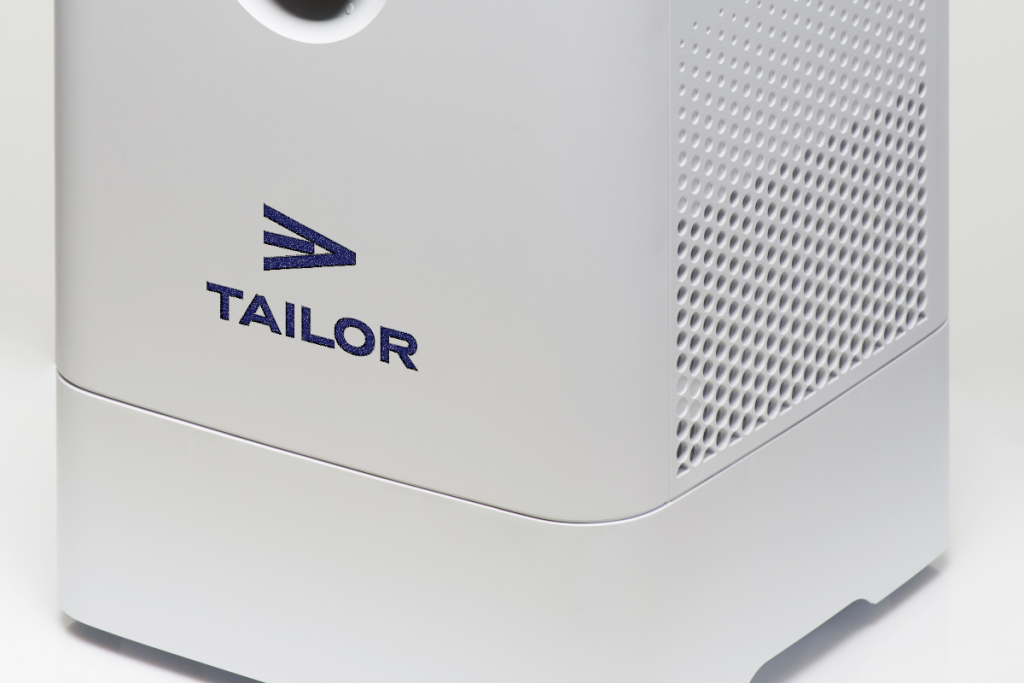 Product planning, development, manufacturing and sales
We plan and develop original brand IoT products and live broadcasting related equipment, for both the B2B and B2C markets.