Latest News
IoT Prototype Design and Manufacturing Support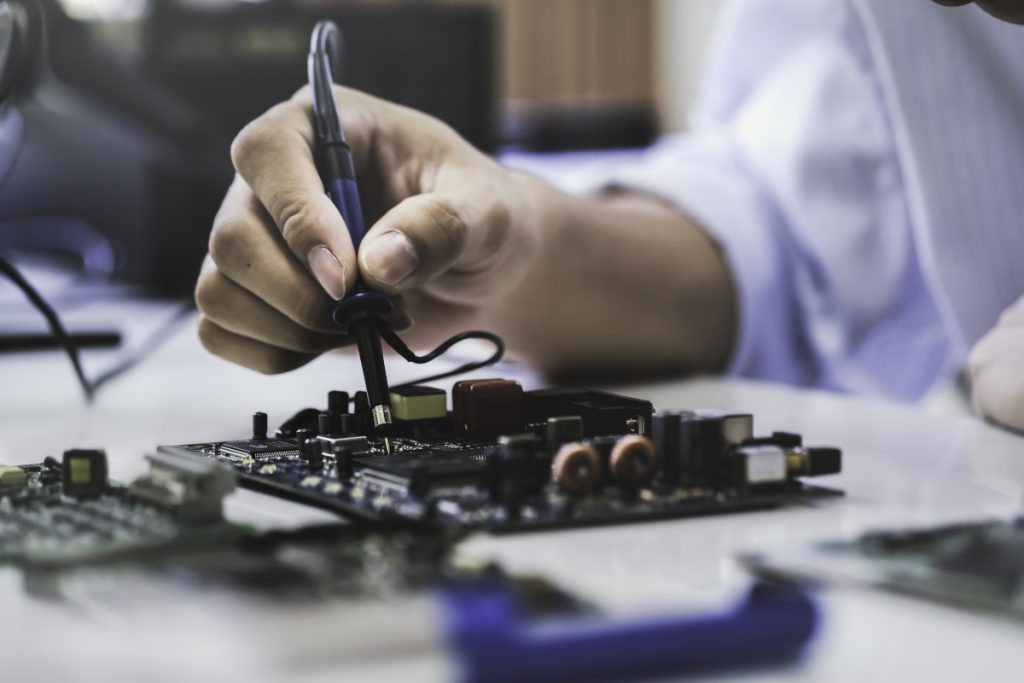 Our expert engineers have experience in product development at major domestic home appliance manufacturers and hardware startups, they will collaborate to support your product manufacturing using their technical capabilities and development know-how.
With rapid prototype development and small lot production, we can make ideas born in Japan into world-class products.
IoT Development Kit IoT SEED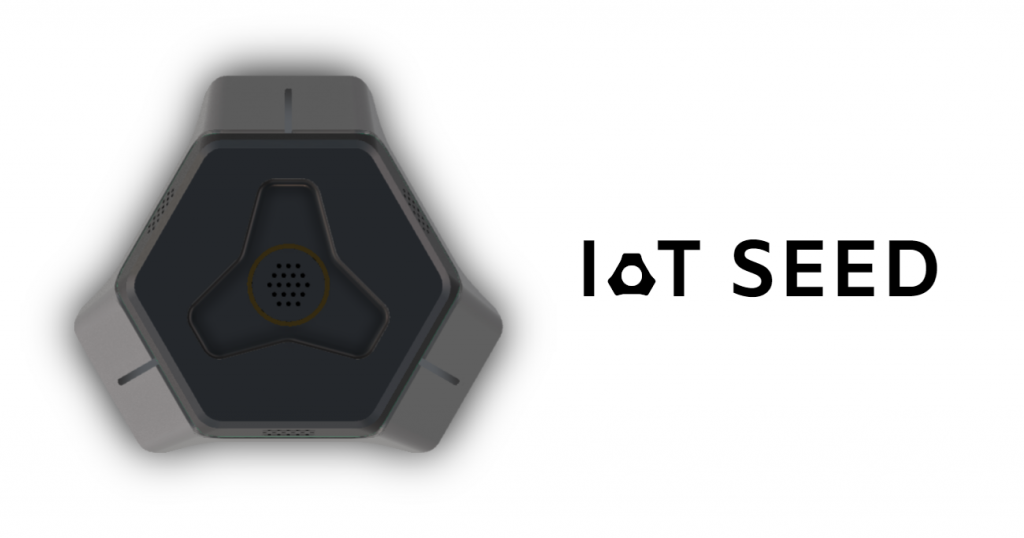 IoT SEED is a development kit that can significantly reduce the man-hours required when creating a mockup prototype of an IoT product. It can be combined with various types of microcomputers, and has high expandability to allow it to be equipped with abundant peripheral parts such as sensor modules and microphones. Used as a "SEED" for IoT product development, it can quickly grow your ideas.