About "Useless Prototyping Studio"
The first prototype "Black Hole Recorder" by "Useless Prototyping Studio", a project that inspires people's hearts with seemingly useless prototypes, was released on March 12th.
The outline and background information are available on the official website.
This prototype will be exhibited at the "Miraikan – The National Museum of Emerging Science and Innovation" from March 14th.
About "Black Hole Recorder"
The Black Hole Recorder is a prototype of black hole storage developed with the imagination of the future of using it as a device that can store information by controlling black holes.
With the motif of a gramophone, we have implemented a device that can record a huge amount of data.
In addition to storing a large amount of information, it is also possible to retrieve the captured information. Since inventing characters thousands of years ago, humans have evolved the media and technologies for recording information into paper, printing, photography, gramophones, video, and data.
In recent years, development has been made on how much information can be stored. And in the future, there is a possibility that black holes will be used as information storage.
Main functions: Recording voice information / Playing voice information
Amount of information that can be stored: Approximately 10 to the 61st byte
Size: Height 630mm, Width 280mm, Depth 352mm
Media coverage
About prototype development support using "IoT SEED"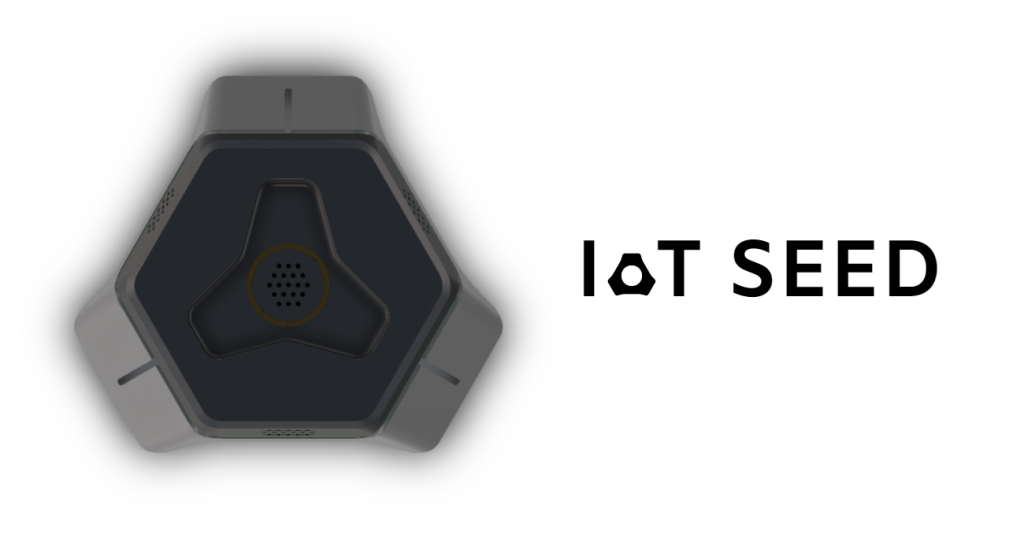 IoT SEED is a development kit that can significantly reduce the man-hours required when creating a mockup prototype of an IoT product. It can be combined with various types of microcomputers, and has high expandability to allow it to be equipped with abundant peripheral parts such as sensor modules and microphones. Used as a "SEED" for IoT product development, it can quickly grow your ideas.
Tailor Innovations uses IoT SEED to support the development of various product projects with a short delivery time.